KIPA Pharmacal Ltd offers turn-key solutions to companies that are interested to market their products in Cyprus. KIPA identifies itself with the products and philosophies of the licensors. We are co-operative, flexible and loyal to our licensors, some of the reasons why we have long-lasting co-operations with most of our partner companies.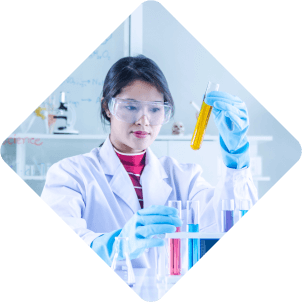 The high quality services offered by KIPA Pharmacal Ltd include Marketing & Sales and Market & Products Evaluations. KIPA has over 30 years experience in the industry with prescription pharmaceutical products and is active in the Cyprus Governmental Tender Market.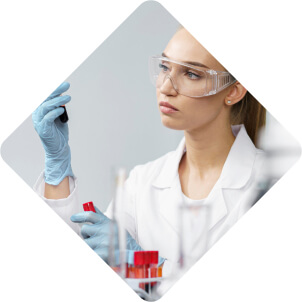 KIPA Pharmacal distributes its products to all pharmacies in Cyprus. Through partnerships with Warehouses across the island our products are delivered on a timely and regular basis. Our excellent partners Marathon Distributors, Mefal, Blue Pharmacies and Kedifap are based on European standards.